Building partner relationships
Kaitanna Solar, LLC works closely with several companies who are as committed to solar panel energy as we are. These partnerships mean you'll get the right solution at the right time for your personal solar power needs.
Lasting Business Alliances
LEARN MORE ABOUT OUR STRATEGIC INDUSTRY PARTNERS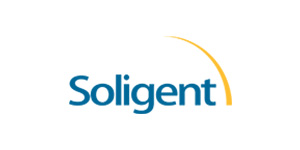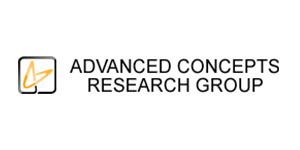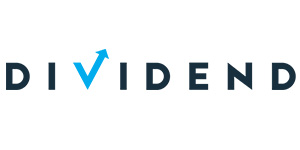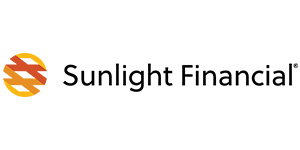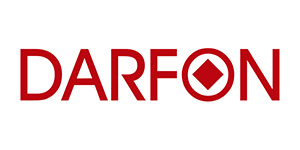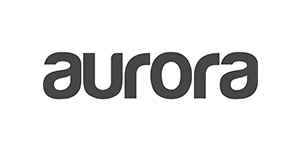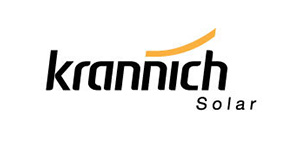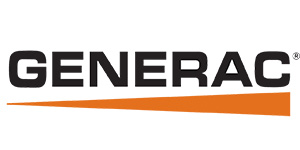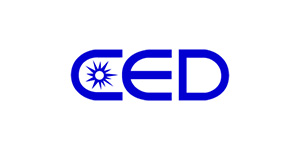 Home Improvement License (HIC) for PA and NJ.
PA – PA131613
NJ – 13VH05192000